A paradise on the Bjäre peninsula on the outskirts of Torekov
Rotalyckevägen 48
Båstad/Torekov
299+12 kvm
11 rum & kök
Price on request
Båstad/Torekov
299+12 kvm
Price on request

Sold

Sold
Description
A paradise on the Bjäre peninsula on the outskirts of Torekov
On the outskirts of Torekov you will find this unique home that was formed by architect Kristian Lindgren into a residence in a class of its own, beautifully situated with close proximity to most things. This three-storey Skåne farm has been rebuilt and modernized with exclusive material choices and large glass sections and several exits to the beautifully landscaped garden which gives a floating feeling between inside and outside. The property offers a main building of a total of 332 sqm of living space divided into 11 rooms and kitchens, including separate and fully equipped guest house. The house was originally built in 1976 with inspiration from the rural environment at Bjäre. There is also a party cottage / herring of about 25 sqm on the plot and a workshop of 16 sqm. "Herbret", which has been moved from Hälsingland in the northern part of Seden, offers a larger room with generous surfaces, which can be used as a party room and studio. All buildings are in absolute top condition with lavish materials, high quality furnishings down to the level of detail and plenty of space for both family and friends. Stylish details and a solid craft where nothing has been left to chance is a common feature. All beautifully framed by forests and meadows, a lush completely insensely protected flat archeitectite garden (Ulrika Bernström), with pool and stone-paved patios perfecting the feeling of quality of life and dream accommodation. The site of a total of 9472 sqm is private and unobstructed with only 5 minutes cycling distance to Torekov's church.
Facts
Address:

Rotalyckevägen 48,
269 95 Båstad

Prop.designation:

VARAN 8:46

Plot area:

9472 Kvm

Other space:

12 Kvm

Living area:

299 Kvm

No of rooms:

11 rum & kök

No of bedrooms:

4 till 5

Buildingyear:

1976

Building type:

1,5 planshus

Municipality:

Båstad

District:

Båstad/Torekov

Parish:

Västra Karup-Hov

Facade:

Puts och trä

Roof:

Tegel, gammalt gult lertegel

Metalwork:

Koppar

Framework:

Lättbetong

Loft Floor:

Trä

Foundation:

Betongplatta

Chimneypot:

Murad

Windows:

2-glas och 3-glas

Ventilation:

Självdrag

Heating:

Bergvärme

Municipal water:

Enskilt vatten året om.. Enskilt avlopp.

Form of ownership:

Friköpt - Småhus

Energydeclaration

Energyclass:

Taxworth

Total:

3 823 000 kr

Building:

3 312 000 kr

Ground :

511 000 kr

Year:

2018

Code:

220

Servitudes

Type:

Avtalsservitut


Mortgages

Total:

3 000 000 kr

Distributed on:

10 mortgages
Realtor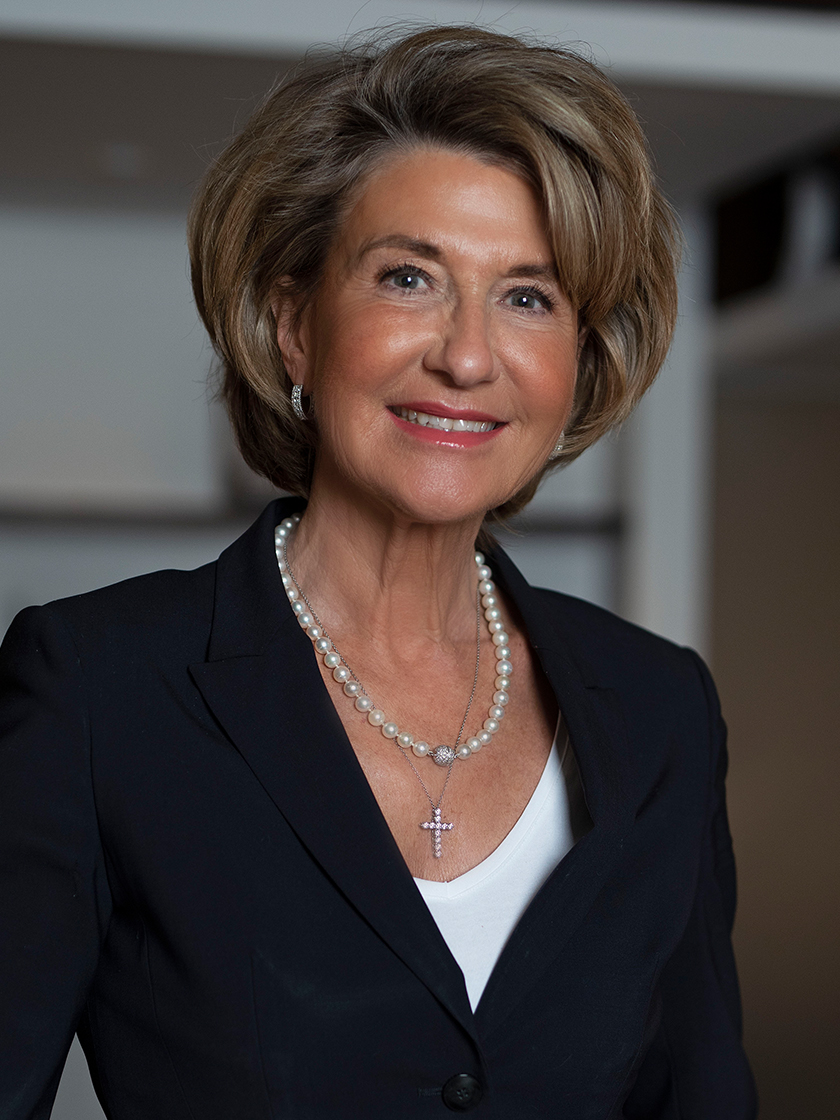 Helena Karnsund
Registrerad fastighetsmäklare
You might also like
Sotheby's International Realty® is a registered trademark licensed to Sotheby's International Realty Affiliates LLC. Each Office Is Independently Owned And Operated.