A property with an area of 1760 m2 and a magnificent sea view
Reparn 10
Fiskebäckskil
85 kvm
5 rum & kök
7 900 000 kr /bud
Fiskebäckskil
85 kvm
7 900 000 kr /bud

Sold

Sold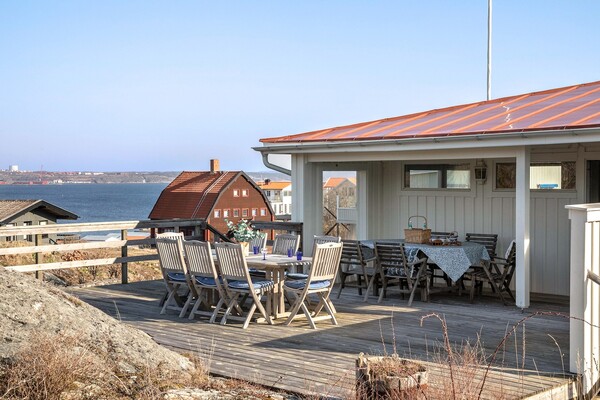 Description
A property with an area of 1760 m2 and a magnificent sea view
This property, with its large terrace and magnificent sea view, is located in Fiskebäckskil, up on the rocky heights right behind the house of the famous Swedish artist Carl Wilhelmsson, and close to the centre of town. This is one of the largest properties in Fiskebäckskil and includes several parking spaces. In addition, its size allows you to add a small Attefall and/or Friggebod style small house. There is also a fibre optical cable connection. The property is walking distance to a child-friendly sandy beach and rugged cliffs, and is close to the famous Brygghuset restaurant, the Gullmarstrand Hotel and conference centre and the ferry to Lysekil. If you are a golf enthusiast, you'll be happy to know that the Skaftö golf course is only about a kilometre away.
The house has four bedrooms and a large combination living room and dining room with big windows that look out over the sea, a fireplace and plenty of room to socialize and entertain. The kitchen is small but sensibly planned. There is a shower room and a separate lavatory. You'll find high-quality flooring throughout the house. To the west is a large terrace with a view of the sea. In addition, the house has is a half basement with a washing machine and larder.
Facts
Address:

Reparn 10,
451 78 Fiskebäckskil

Price:

7 900 000 kr

Prop.designation:

SKAFTÖ-FISKEBÄCK 1:298

Plot area:

1760 Kvm

Living area:

85 Kvm

No of rooms:

5 rum & kök

No of bedrooms:

4

Buildingyear:

1941

Building type:

Enplanshus med källare

Municipality:

Lysekil

District:

Fiskebäckskil

Parish:

Skaftö

Facade:

Trä

Roof:

Plåt

Framework:

Trä

Loft Floor:

Trä

Foundation:

Torpargrun/platta på mark

Chimney:

Betong

Windows:

2-glas och 3-glas

Heating:

Direkt el

Municipal water:

Kommunalt V/A

Form of ownership:

Friköpt - Småhus

Taxworth

Total:

3 260 000 kr

Building:

1 023 000 kr

Ground :

2 237 000 kr

Year:

2018

Code:

220

Operating Costs

Heating:

533 kr/month

Water/Swever:

167 kr/month

Cleaning:

158 kr/month

Insurance:

250 kr/month

Total:

1 108 kr/month

Servitudes

Type:

Officialservitut väg
Officialservitut väg i samfälld vägmark

Realtor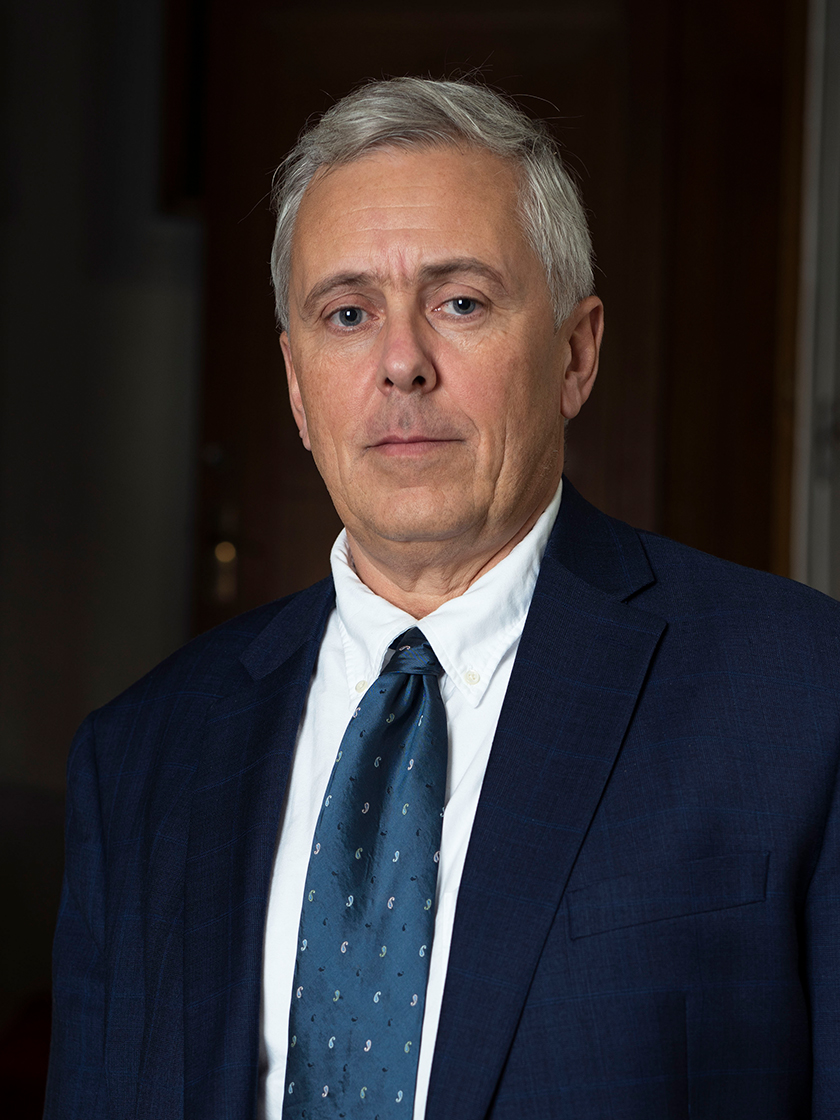 Stefan Essunger
Registrerad fastighetsmäklare
You might also like
Sotheby's International Realty® is a registered trademark licensed to Sotheby's International Realty Affiliates LLC. Each Office Is Independently Owned And Operated.