Shorefront property with a wonderful view of Saxarfjärden channel
Gistviksvägen 34
Flaxenvik - Åkersberga
9 500 000 kr /Bud
Flaxenvik - Åkersberga
9 500 000 kr /Bud
Description
Shorefront property with a wonderful view of Saxarfjärden channel
Here at the end of a road, where the true archipelago begins, you'll find this exquisite shorefront property with an area of 4,900 m2,  located on a gentle natural slope that leads down to the rocky cliffs, a beach and a jetty and offers a magnificent view of Saxarfjärden channel. It's a perfect location for a true dream house.
There is currently a little holiday cottage on the property, as well as two small storage structures and a jetty. There are no water or sewage lines. The property is not located in any area subject to a plan. The municipality decides on building permits upon receipt of an application. A building permit has previously been granted for a split-level house with a footprint of 288 m2.
Facts
Address:

Gistviksvägen 34,
184 63 Åkersberga

Price:

9 500 000 kr

Prop.designation:

FLAXENVIK 2:58

Plot area:

4905 Kvm

Living area:

29 Kvm

Buildingyear:

1960

Municipality:

Österåker

District:

Flaxenvik - Åkersberga

Parish:

Österåker-Östra Ryd

Municipal water:

Enskilt vatten året om.. Enskilt avlopp.

Form of ownership:

Friköpt - Småhus

Taxworth

Total:

5 889 000 kr

Building:

89 000 kr

Ground :

5 800 000 kr

Year:

2018

Code:

220

Servitudes

Type:

Gemensamhetsanläggning ÖSTERÅKER FLAXENVIK GA:1


Mortgages

Total:

3 150 000 kr

Distributed on:

3 mortgages
Realtor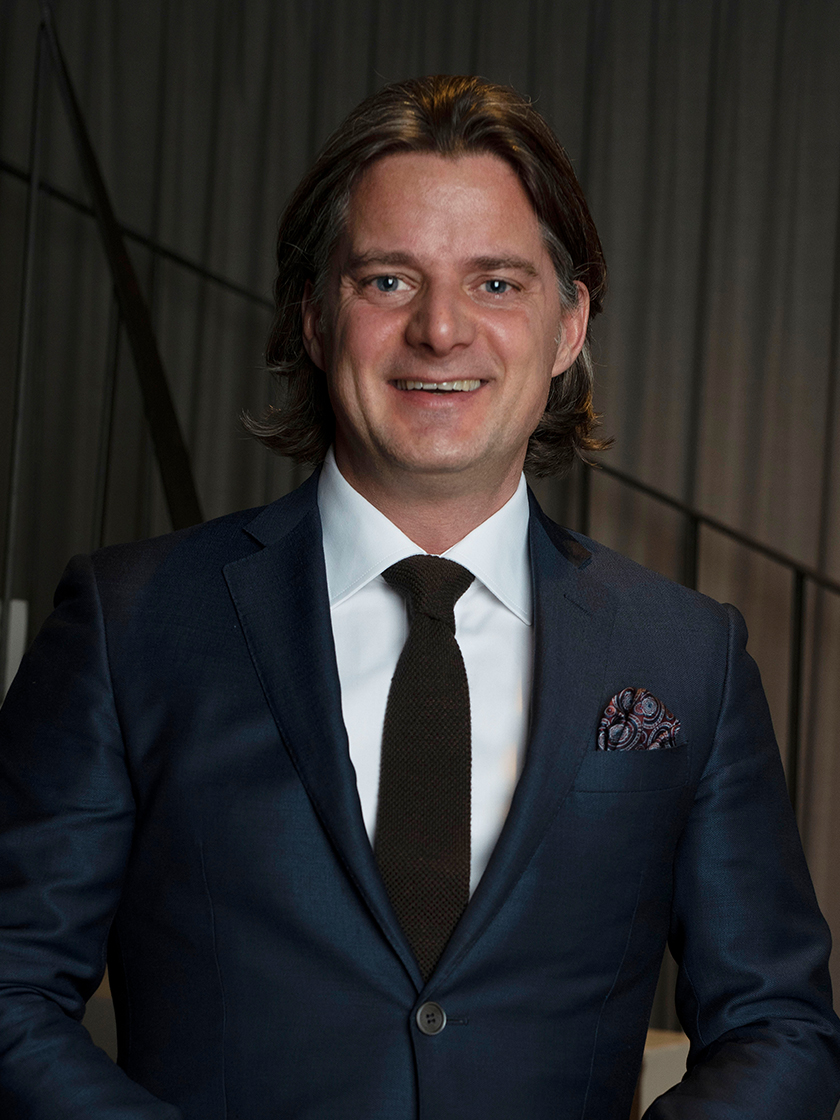 Greger Ålund
Registrerad fastighetsmäklare
Interest inquiry
Log in or enter your details below
You might also like
Sotheby's International Realty® is a registered trademark licensed to Sotheby's International Realty Affiliates LLC. Each Office Is Independently Owned And Operated.