Egen sjötomt på Solsidan med mycket privat läge mitt i Svärdsöns naturreservat och med en enastående vy över vattnet mot Grand Hotell Saltsjöbaden och Restaurangholmen. Tomten är obebyggd och bygglov finns för vacker och påkostad villa i herrgårdsstil med brygganläggning och pool om så önskas. Eget vatten om 419 kvm.
Realtor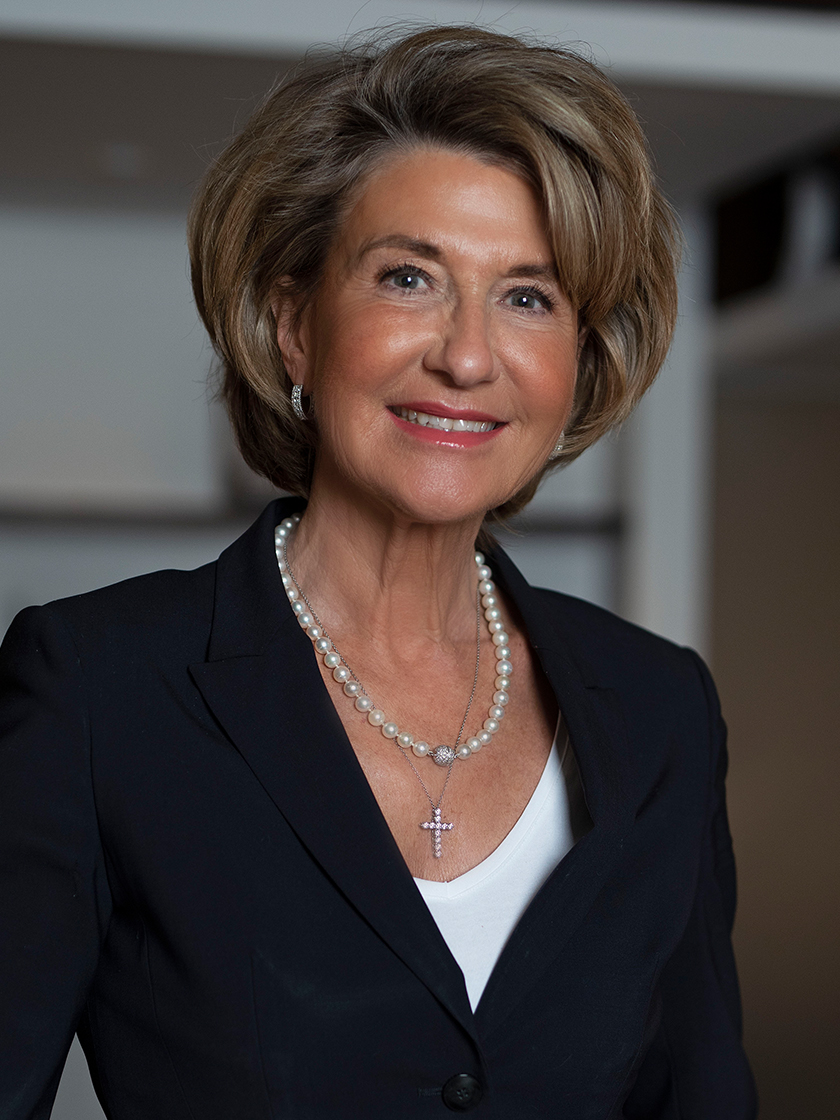 Helena Karnsund
Registrerad fastighetsmäklare
You might also like
Sotheby's International Realty® is a registered trademark licensed to Sotheby's International Realty Affiliates LLC. Each Office Is Independently Owned And Operated.